Nature, landscapes, river beaches, wines, gastronomy. We have everything here, come visit us!
There are many places in Coja and in the surrounding area that is worth visiting. It seems that time stops. We let ourselves go by the bird sounds that take us to the top of the mountain. We follow the course of the river to some of the most beautiful and historic villages of Portugal. The experiences are varied and unique. Take the opportunty to visit the uniqueness of the landscapes and our people. We will be at your disposal to guide you and take you to experience the best the region has to offer.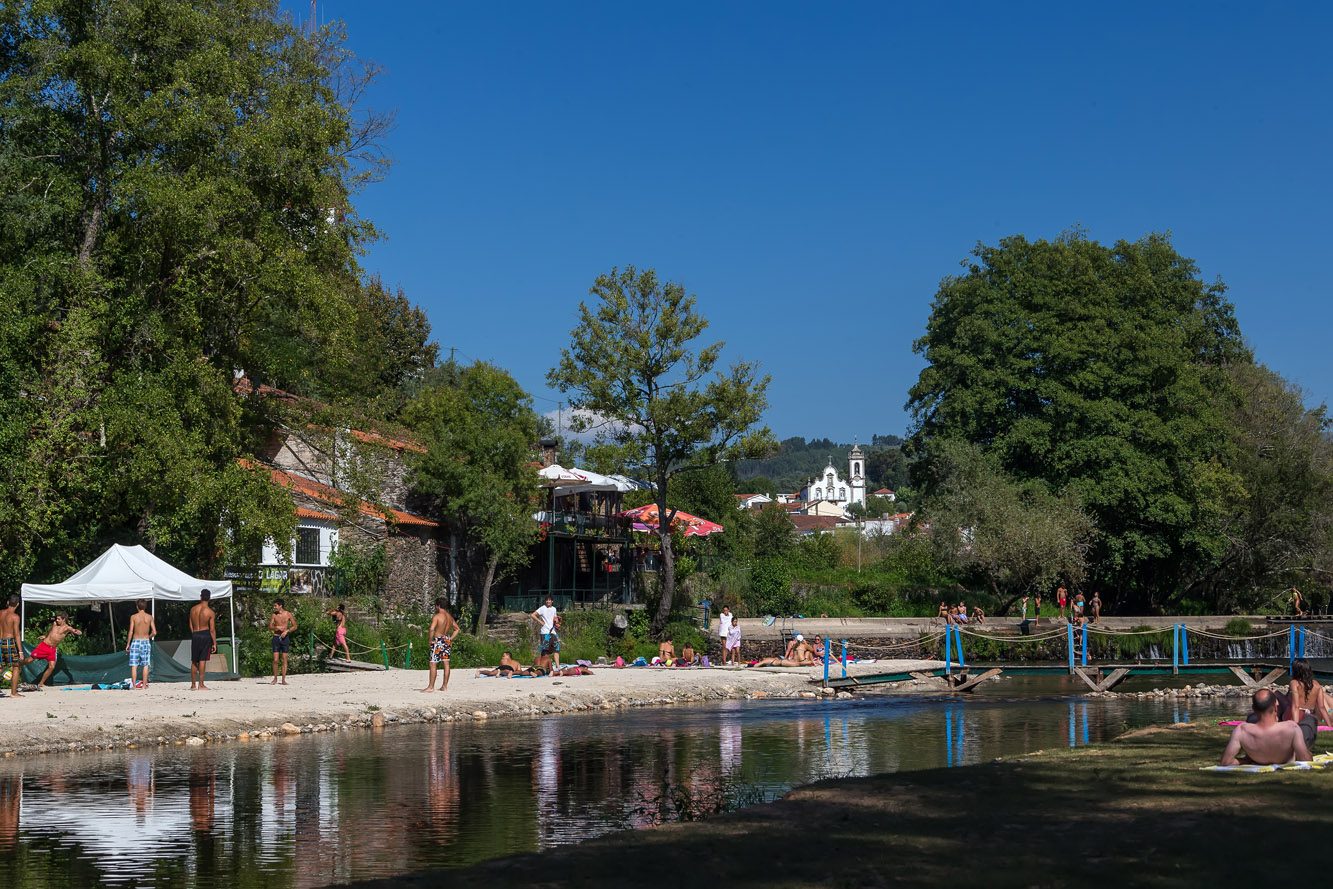 The Princess of Alva River
Coja Village
Coja, the Princess of Alva River, a true charm in the interior of Portugal. From remote origins, with traces of Roman and Muslim civilizations and with an incomparable natural surroundings, make this a privileged beirã area.
Unique Places
Piódão & Foz d' Égua
Visiting Piódão is almost mandatory for most Portuguese and some who visit our country. It is one of the 12 historical villages and one of the most remote in Portugal. It is located in Serra do Açor, surrounded by imposing hills with more than 1000 meters of altitude, such as Monte de São Pedro do Açor or Monte do Colcurinho, where the Chapel of Our Lady of Needs is located. Nearby you can also visit the famous village and river beach of Foz d'Égua or the rock figures of Chãs d'Égua.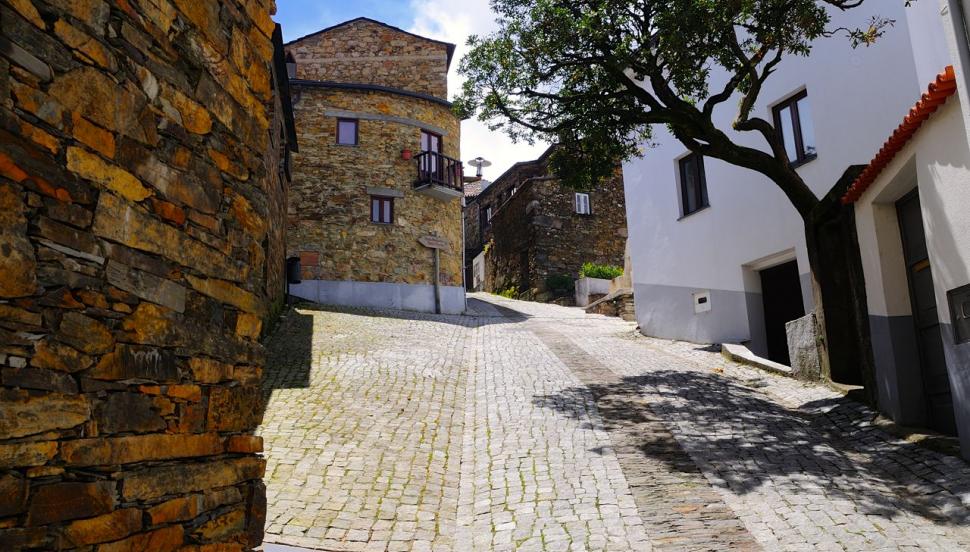 Villages with history
Schist Villages
In Serra do Açor are 5 schist villages that you can visit. Aldeia das Dez, Benfeita, Fajão, Sobral de São Miguel and Vila Cova do Alva. Don't wait any longer, these villages are full of secrets for you to unravel. Embark on this adventure and get to know these villages. Some of them with traces of prehistoric times.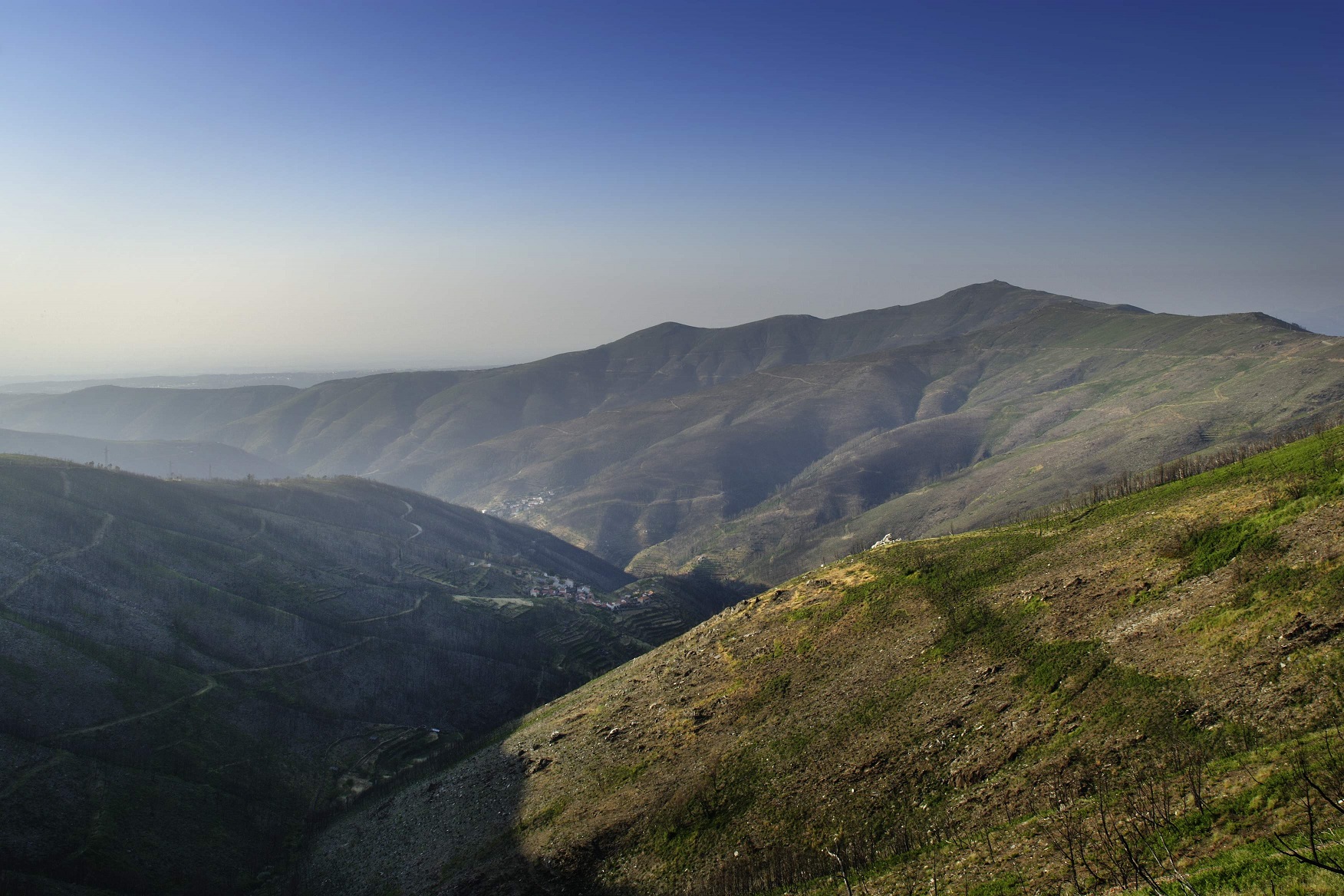 The biggest Schist Mountain in Portugal
Serra do Açor
Serra do Açor is one of the highest mountain ranges in the country and where the highest schist mountain formation is located (Pico da Cebola, 1418 meters). It borders the Serra da Estrela and has an incomparable natural beauty. In it we find paradisiacal river beaches, forests, where we highlight the Mata da Margaraça, water falls, such as Fraga da Pena, breathtaking landscapes and even the beautiful historical villages and schist villages.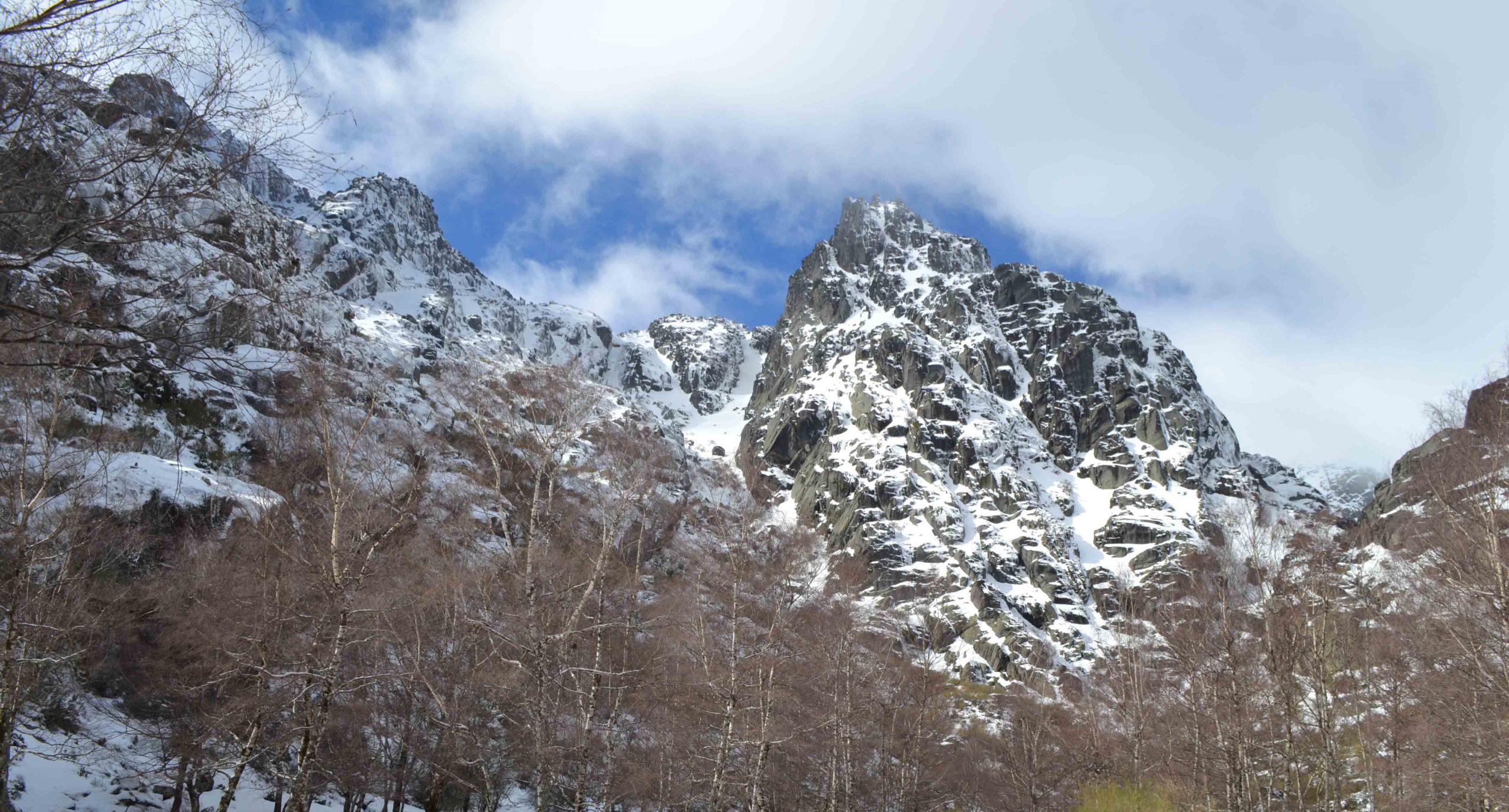 The Biggest Mountain in Continental Portugal
Serra da Estrela
Like Serra do Açor, Serra da Estrela deserves to be visited in all seasons, not only because it is the highest mountain range in mainland Portugal, with 1993 meters of altitude, but for its stunning beauty and the amount of colors that we can see changing according to the time of year. There are dozens of experiences that you can have in this mountain range, from climbing to the tower, the highest point, tasting the tasty cheeses of serra da Estrela, skiing in winter, admiring the glacial valleys, walking the trails or simply drinking water from a spring. It is in this Mountain that the river that passes in the village of Coja is born and that we are glad to see it pass with its crystal clear waters.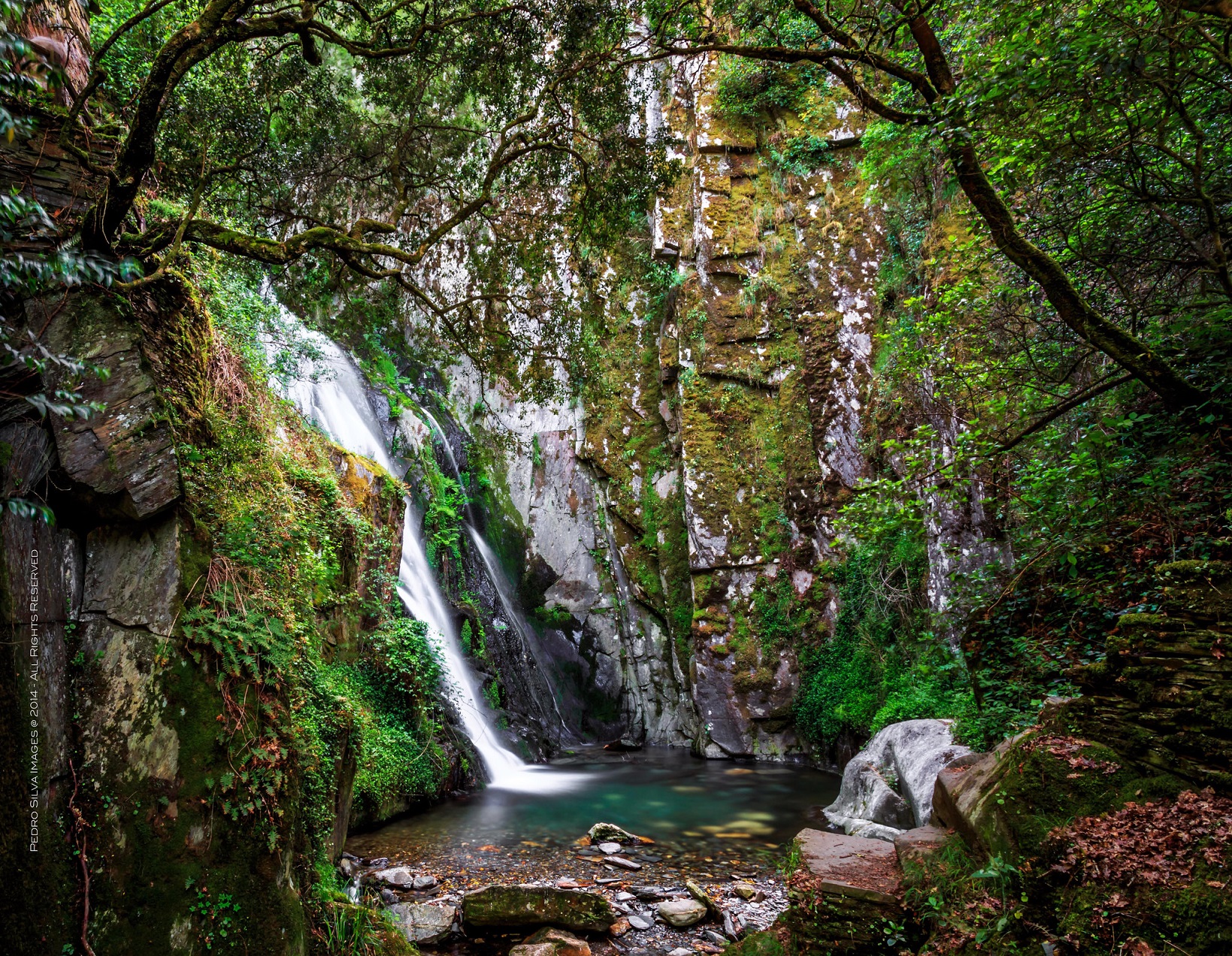 Beauty in pure state
Fraga da Pena
Fraga da Pena, in the middle of the Protected Landscape of Serra do Açor, is a unique and privileged place. This is a geological accident that caused a successive set of waterfalls, one of which is approximately 19 meters high. On the banks are quite old trees, some of them hundreds of years old, such as Oaks, Chestnut trees and Strawberry Trees. The photos speak for themselves, but nothing better than feel it with their own senses.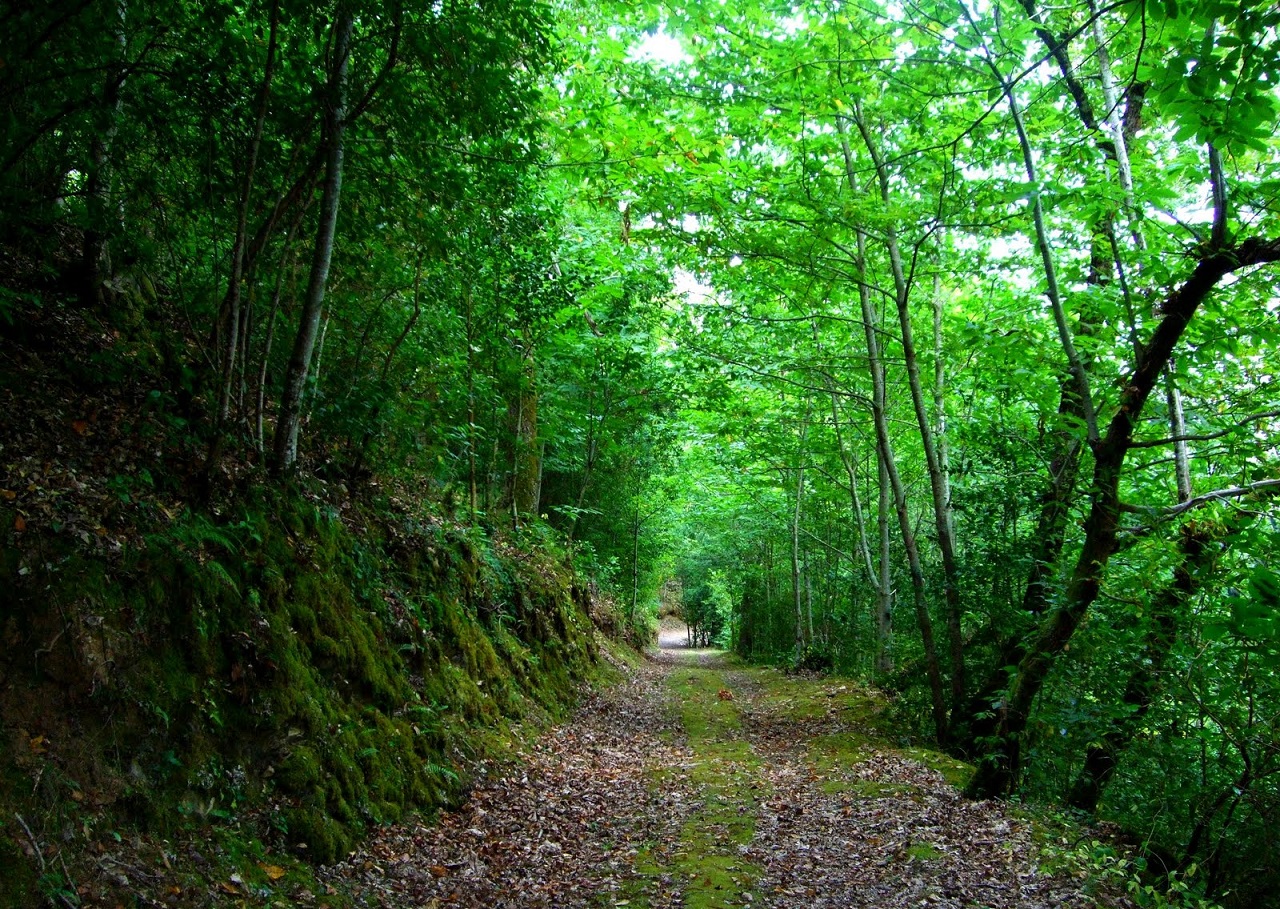 Contact with nature
Margaraça Forest
Mata da Margaraça is one of the most important forests in Portugal, with references since the 13th century. With 68 hectares, it is considered the last original vegetation stronghold of the center of the country, being therefore considered an important biogenetic reserve for science. In the forest there are several walking routes, in addition to an interpretive center of the Institute of Nature Conservation and Forests.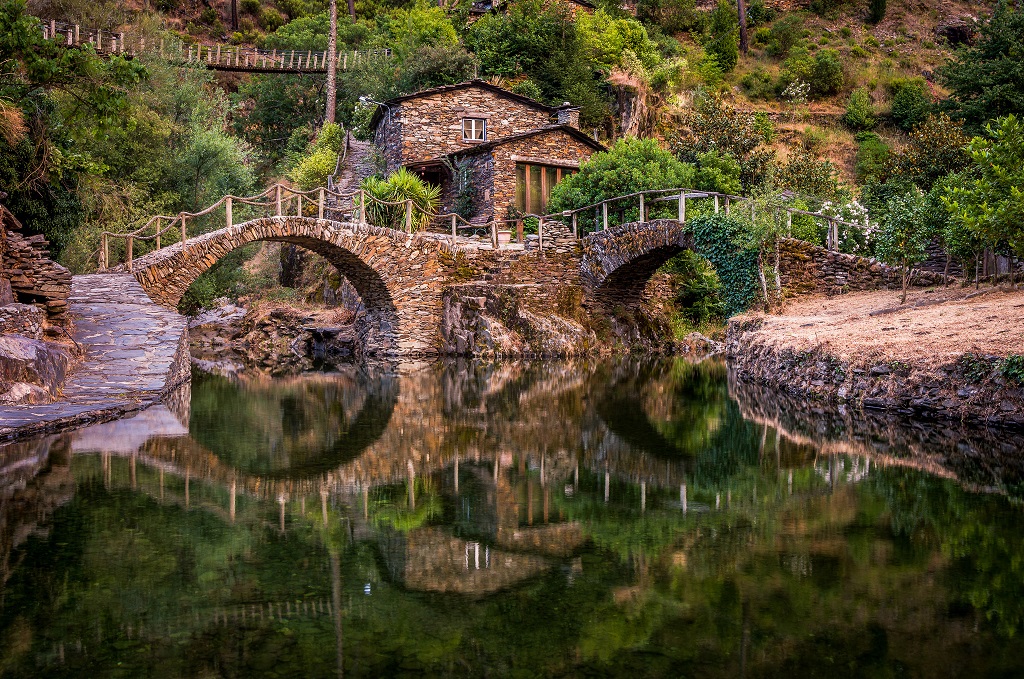 the most beautiful
River Beaches
There are several paradisiacal bathing areas in and around the village. A few minutes from the guesthouse you can visit the River Beach of Caneiro de Côja, with blue flag, but if you prefer there are many other places, just choose. There are more than 20 river beaches nearby.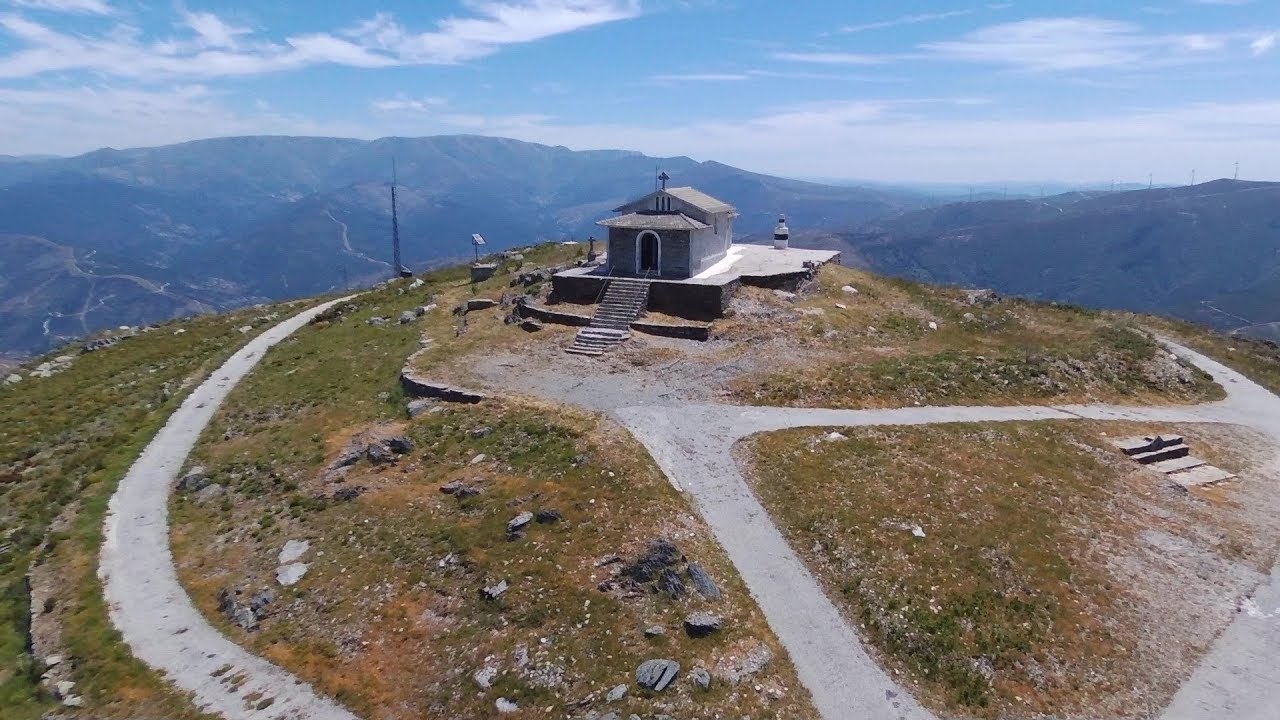 Religion
Shrines and Chapels
In the municipality of Arganil and around it, there are some of the most emblematic chapels and shrines in Portugal. At Villa Montês we have maps with indications for each of them. The sanctuary of Nossa Senhora das Preces, built in the 16th century, in the middle of Serra do Açor, a few km's from the historical village of Píódão, or the chapel of Nossa Senhora das Necessidades, built at 1250 meters of altitude, are some examples of what you can visit in the region.