Piódão & Foz d'Égua
Located on the slopes of Serra do Açor, the parish of Piódão is considered one of the most beautiful and historic parishes in Portugal. Shale houses and slate roofs, cobblestone streets, crystalline water channels that run alongside the streets. An idyllic place that makes us travel back in time.
Piódão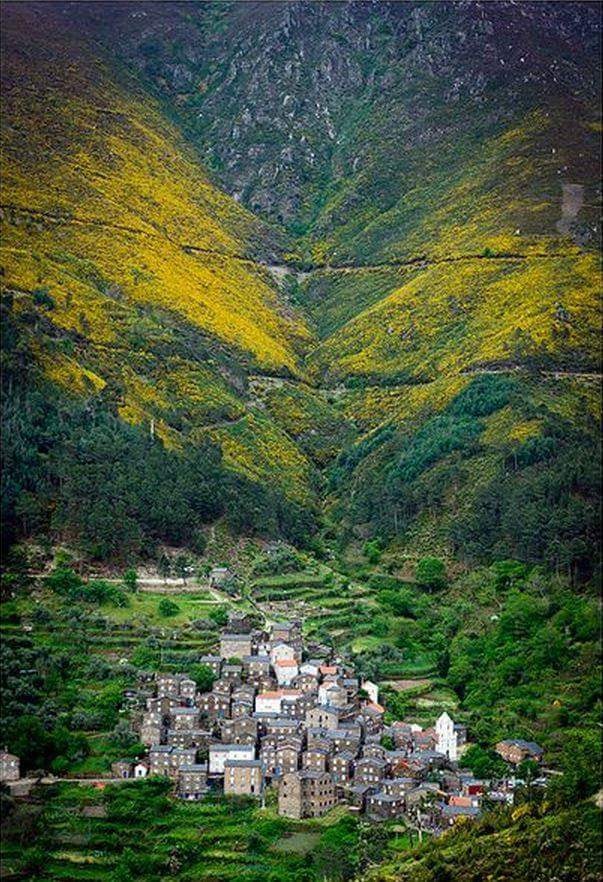 Nowadays, Píódão almost needs no introduction. It is one of the best known, if not the best known historical village in Portugal. An authentic nativity scene in shades of shale and blue. Considered a Property of Public Interest since 1978 and one of the 12 Historic Villages of Portugal.
This village maintains its original layout and is full of magnificent corners. If you don't know it yet, the visit is mandatory. The oldest record of the village dates back to 1527, when King João III ordered the registration of the Kingdom to be carried out. On this date, the village would have approximately 20 people; however, traces of people from the late Neolithic to the Bronze Age are found, that is, approximately between 4000 BC to 700 BC, which imposes an important cultural heritage on it.
Foz d'Égua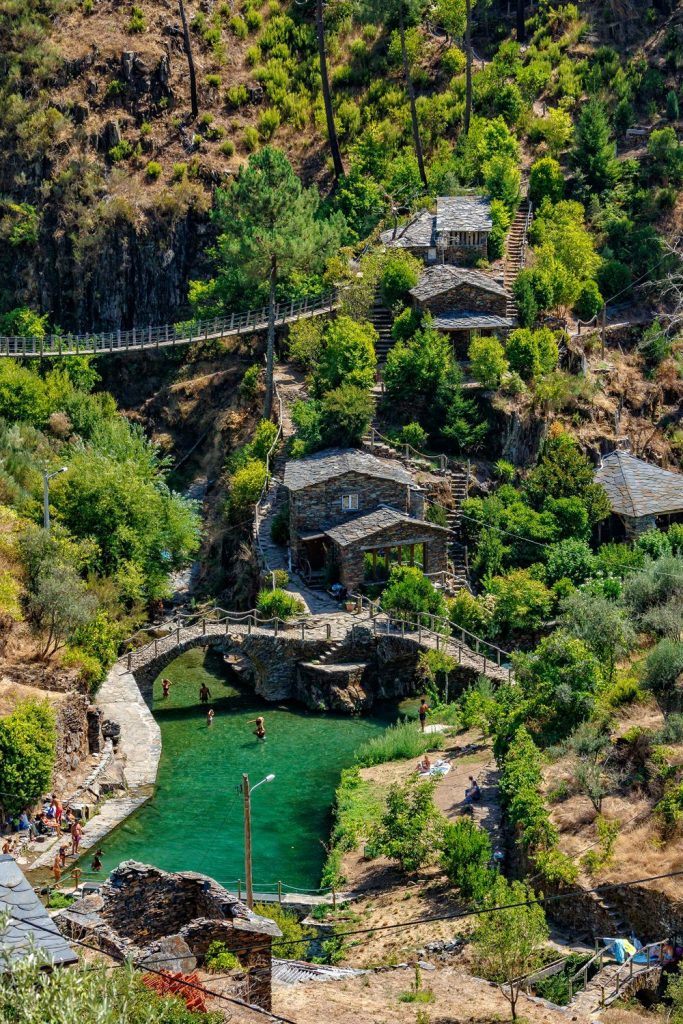 A visit to Piódão does not rule out a visit to Foz d'Égua. For the more adventurous, there is a trail of only 3 km, which takes you along the slopes of the Piódão stream, where you will have the opportunity to see the animals grazing on the ancient terraces and incredible landscapes. After the tour, you will have a well-deserved rest on the river beach of Foz d'Égua, known for its suspension bridge and the magnificent shale houses on the slopes.
The mystical beauty of this village is undeniable and it is impossible to remain indifferent. The construction in shale, characterizes its rural mountain aspect, being this one of the mandatory places to visit in Serra do Açor.
Chãs d'Égua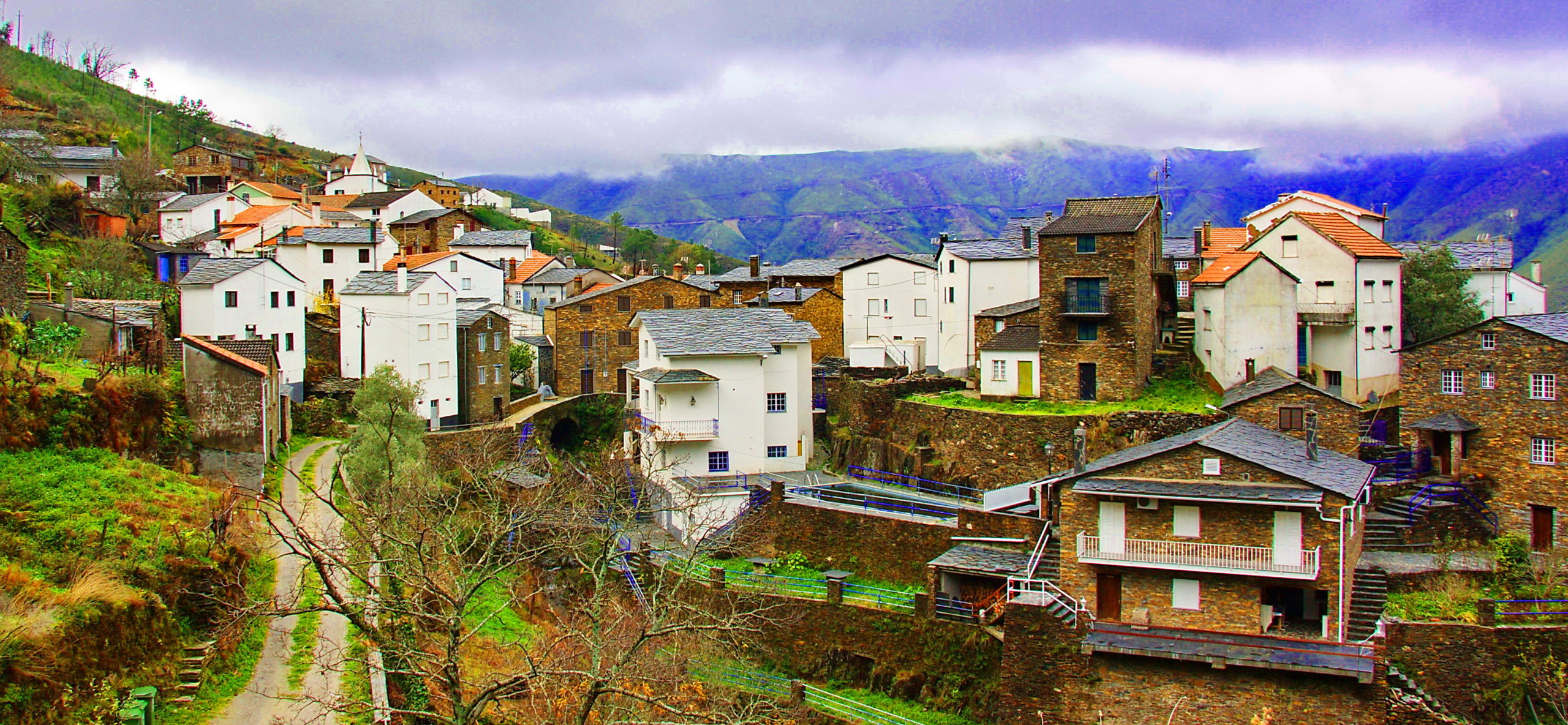 Despite being less famous, it retains the same charm. Chãs d'Égua, is located just above the famous Foz d'Égua. In this village is the most important concentration of Rock Art known between the Tejo and Baixo Coa, with more than a hundred engraved rocks.