Serra da Estrela
Serra da Estrela is one of the biggest natural stages, where you can observe great spectacles of nature. This is the highest mountain in mainland Portugal, with an altitude of 1993 meters.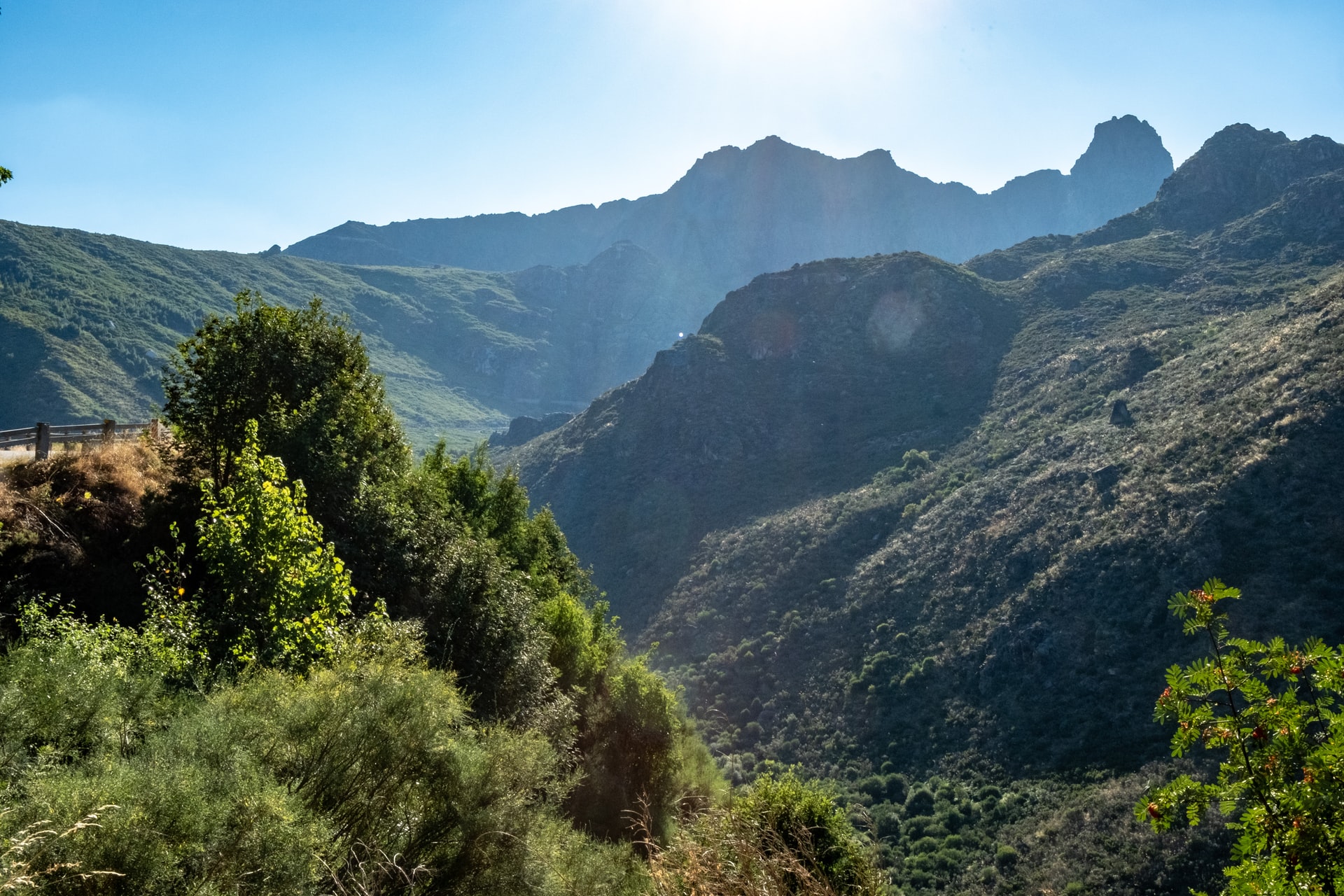 In this region, you will have plenty of opportunities to discover and enjoy nature. There are more than 300 km of trails in the Serra da Estrela Natural Park. In it, 3 of the most important Portuguese rivers are born: the River Zêzere, our dear Rio Alva, and the Mondego River. The latter is the largest entirely Portuguese river. The Serra also welcomes us with two stunning glacial valleys: the glacial valley of Loriga and the glacial valley of Manteigas.
Serra da Estrela is the highest of the Portuguese mountain ranges, it is the extension of the backbone of the Peninsula; it is the dividing line between the two halves of Portugal, so diverse in physiognomy and temperament! it is finally like the heart of the country – and perhaps in its ravines and slopes, through its valleys and slopes, the genuine representative of the ancient Lusitanian still lingers (Oliveira Martins, 1882).
It is still the only place in Portugal where you can practice winter sports, such as skiing, snowboarding or sledding. In summer, it gives way to rivers, streams and more than 20 lakes, being for all these reasons, a place not to be missed!
There are also several tales and legends about this magnificent mountain range. It is believed that Serra da Estrela corresponds to the elevation that the Romans called Montes Hermínios or "Montes de Hermes" (Greco-Latin god of shepherds, also known as Mercury). There are also strong indications that it was in this area that the famous Portuguese warrior Viriato was born.
Inhabited by the Herminio peoples of the deep valleys, slopes and peaks of Monte Hermininio. Its modern name, Serra da Estrela, derives from a rock that, superior to all, ends in the way the rock paints the stars. (Manuel de Faria, 1667).